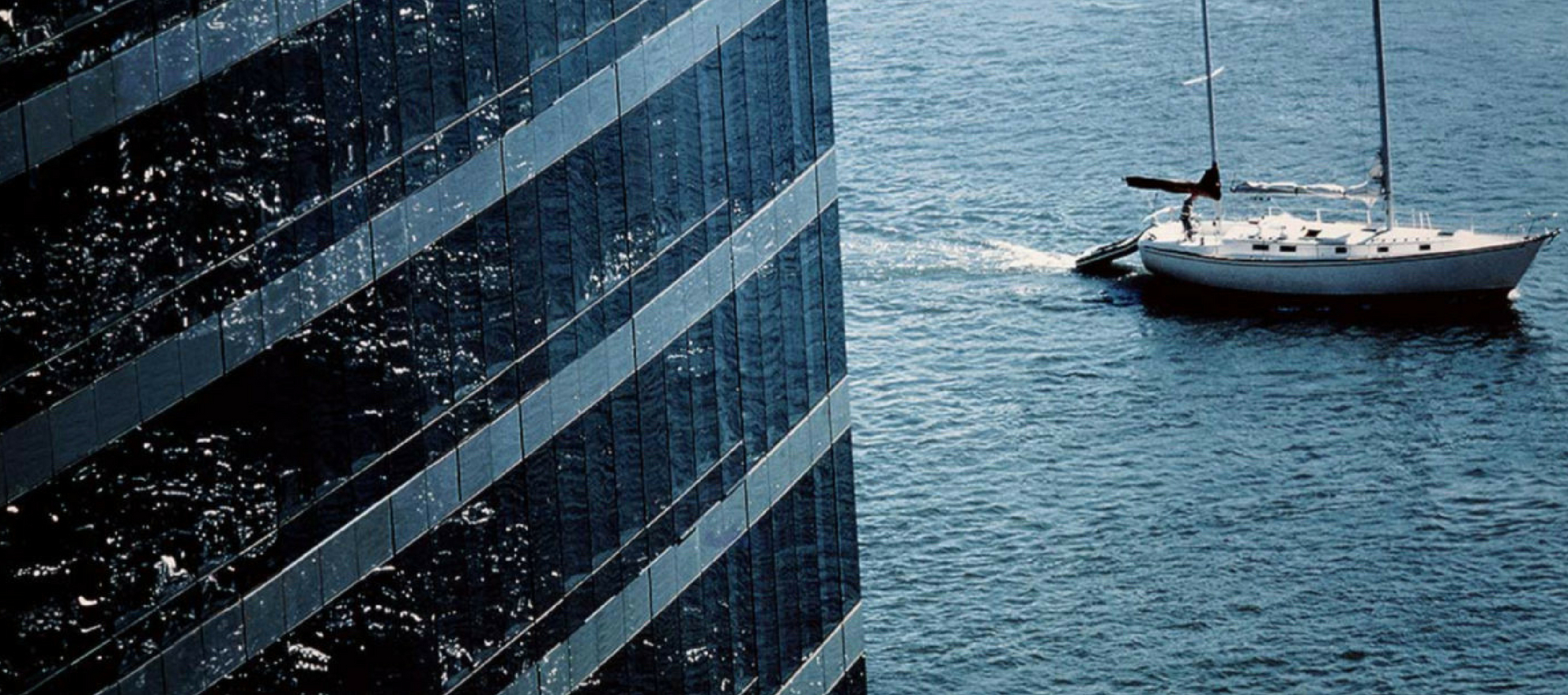 REPOSTED DIRECTLY FROM INMAN NEWS. THIS CONTENT HAS NOT BEEN MODERATED BY WFG NATIONAL TITLE.
A gunman has been shooting bullets into the prestigious One East River Place apartment building in New York City, leaving many of its residents fearful for their lives.
Early on Friday, a 14th-floor resident of the building owned by top real estate firm Solow Management woke up to find glass all over his living room floor.
The .38-caliber bullet had most likely come from a Smith & Wesson handgun fired from across the East River on Roosevelt Island, police told the New York Post.
The following night, another bullet smashed through the window on the 32nd floor at around 1:15 a.m., leaving no ballistic evidence in the apartment. While no one was injured as a result of the firings, many tenants were terrified that another shooting could occur at any time.
"I'm petrified for my life," Ilene Epstein, 55, a real estate agent who lives on the 22nd floor of the building, told the Post. "I'll move out of my building before I walk around with a bulletproof vest."
Police were able to track down the shots as having come from a building 1,400 feet away at 30 River Road in the Manhattan Park building located on Roosevelt Island. The residents had called the police on Saturday after hearing gunshot sounds.
"It's some a-hole standing on a balcony shooting across the river," a top NYPD official told the Post. For now, the windows on the both apartments have been boarded up while the police investigate the firings.
The 50 story tower located at 525 E 72nd Street building was built by prominent real estate developer Sheldon Solow in 1986. A typical rent for a two-bedroom apartment is around $7,000. Building management did not return either Inman's or the Post's calls for comment.
The views and opinions of authors expressed in this publication do not necessarily state or reflect those of WFG National Title, its affiliated companies, or their respective management or personnel.
Want to get these articles delivered directly to your inbox?
Sign up to get a weekly recap email with the hottest articles delivered every Friday.