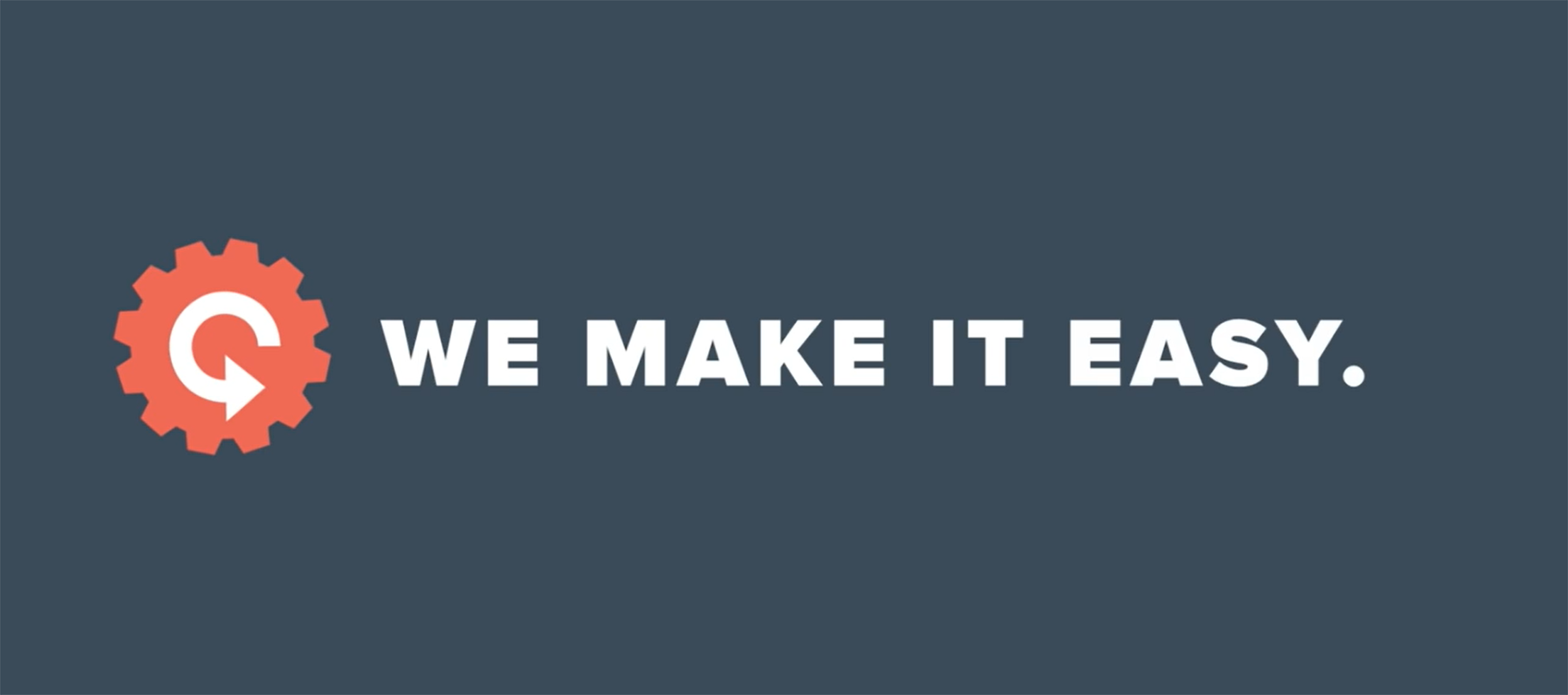 REPOSTED DIRECTLY FROM INMAN NEWS. THIS CONTENT HAS NOT BEEN MODERATED BY WFG NATIONAL TITLE.
As an intelligent customer relationship management (CRM) platform for real estate professionals, Contactually helps users develop and strengthen authentic, long-lasting relationships.
Relationships are your most important asset. That's why Contactually combines the best data-driven business tools to help you nurture them by working smart, communicating in your own voice, and automating when you can.
The heart of Contactually is centralizing contacts and automatically documenting the relationship touchpoints. With a layer of intelligence over everything, and the ability to fit into your brokerage's tech stack, Contactually scales actionable follow-up plans and automates relationship workflows, leaving agents free to do what they do best—build the kind of personal relationships that grow the business.
Get started with Contactually today
For brokerages, Contactually provides tools to track and improve agent productivity and engagement. With an easy-to-use API and a growing number of integrations, Contactually allows you to build an agent-first tech stack with a centralized system of record that works with how your brokerage does business. As a result, we see that 75% of agents on brokerages have logged in during the last 30 days.
Even more, Contactually increases the amount of commission back to the brokerage. Agents see up to 42% increase in GCI in first two years. Learn more about how Contactually can help your brokerage.
Contactually features a broad scope of notable software and service integrations, including:
Zillow/Trulia
rezora
RealScout
Spacio
MailChimp
Revaluate
BombBomb
dotloop
Zapier
and more…
The views and opinions of authors expressed in this publication do not necessarily state or reflect those of WFG National Title, its affiliated companies, or their respective management or personnel.
Want to get these articles delivered directly to your inbox?
Sign up to get a weekly recap email with the hottest articles delivered every Friday.