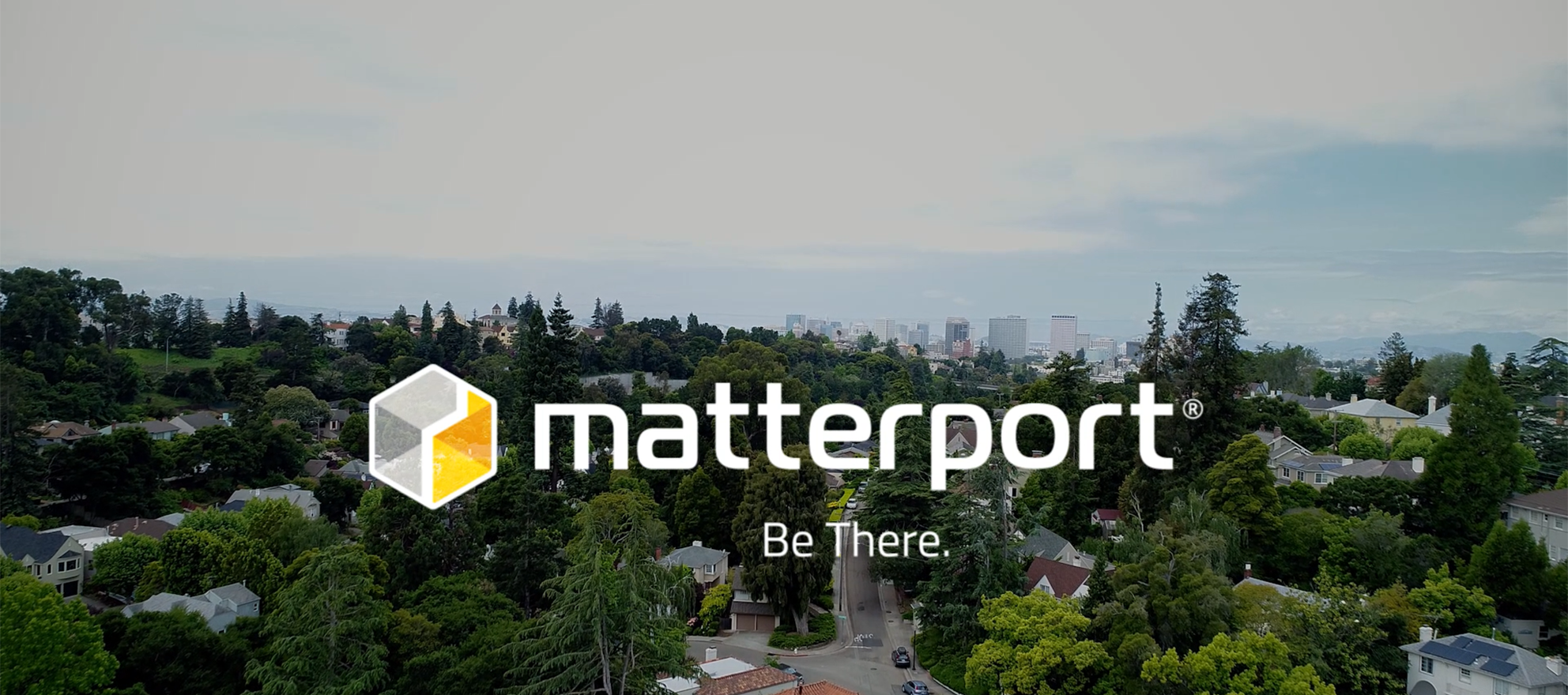 REPOSTED DIRECTLY FROM INMAN NEWS. THIS CONTENT HAS NOT BEEN MODERATED BY WFG NATIONAL TITLE.
Matterport is changing the face of property marketing with its all-in-one marketing tool that wins listings and engages buyers.
Headquartered in Sunnyvale, CA, Matterport delivers True3D™ models of the physical world with its innovative, end-to-end platform for capturing and modifying digital copies of real-world places.
Matterport uses proprietary machine vision technologies and deep learning algorithms to enhance the 3D experience. Matterport's cameras and Cloud Services make it quick and easy to turn real-world places into immersive virtual experiences.
Matterport customers have produced over one million 3D spaces across 90 countries; these spaces have been visited nearly 500 million times online.
Learn more and get started today
The views and opinions of authors expressed in this publication do not necessarily state or reflect those of WFG National Title, its affiliated companies, or their respective management or personnel.
Want to get these articles delivered directly to your inbox?
Sign up to get a weekly recap email with the hottest articles delivered every Friday.